Houston Showcase April 21-22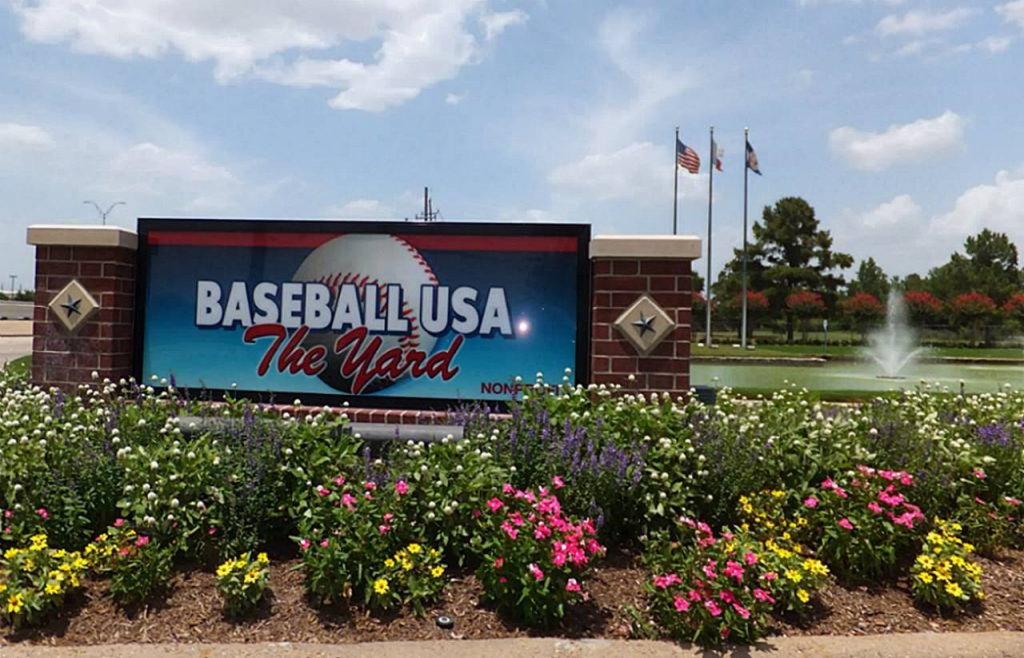 The Indy Pro Showcase will be back for the 7th straight year in Houston at Baseball USA April 21-22 for its second showcase of the season. The showcase comes on the heels of the very successful Ft. Myers Showcase, where 35% of the participants received contract offers. The 2014 Indy Pro Showcase in Houston was an amazing success where over 70% of the attendees got contract offers to play in 5 different independent leagues. The 2013 Houston Indy Pro Showcase included the signing of pitcher Cody Satterwhite who is in "Big League" camp with the New York Mets. " Houston has been such a fertile ground for us the last 6 years. The talent there is always among the best we see. We can't wait to go back and start some players on there journey", said IPS co-founder Nick Belmonte. The Indy Pro Showcase has had many players elected to Baseball America's Top Ten Indy Prospect List including last year's Baseball America number one prospect, rhp Eric Anderson. As always, the Indy Pro Showcase is a limited space event so sign up now and reserve your spot to have a chance of starting or continuing your pro career.
Indy Pro Showcase's Eric Anderson
Indy Pro Showcase's Eric Anderson named number one Independent League prospect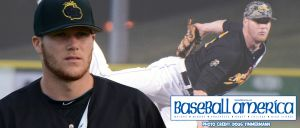 It was announced that Indy Pro Showcase discovery right handed pitcher Eric Anderson was selected by Baseball America as the number one unsigned independent league prospect for the 2014 season.
The list was selected by J.J. Cooper of Baseball America. Cooper said that to put the list together he used his scouting information from his files, as many of these guys were big name college players, and he spoke to the managers and player personnel from around the various independent leagues. "We are very proud of Eric and what he accomplished with the opportunity we gave him in the Frontier League. This is the second #1 Prospect we've had in the last 4 years(Marshall Schuler 2011). This is the reason why undrafted players need to come to an Indy Pro Showcase in 2015. You could be that guy next year", said IPS founder Nick Belmonte
San Jose Showcase July
Pro Showcase Announces San Jose Showcase July 26th-27th

Indy Pro Showcase which has gotten over 1000 players signed in the past 7 years is going back to the Northern California area for the second year in a row.

"This area is a fertile ground for talent as we found out last year and is a great place to get a chance to finish out the season with a club for 2014", said IPS co-founder Nick Belmonte.

Among others, the San Jose Showcase last year netted pitchers Kyle Hassna from San Jose State and Robert Ramer from Purdue, both having good years both in 2013 and 2014. It also saw Felician College player Victor Montegudo parlay this showcase into a job as a catcher with the Colorado Rockies.

"We know will get kids jobs again from this showcase as it is not too late to finish the 2014 season somewhere.", Belmonte added.

The Showcase will take place at Saratoga High School  20300 Herriman Ave, Saratoga, CA 95070, just outside San Jose. Just a reminder — the St Petersburg Showcase sold out, so don't delay as the showcases are limited space.
Success as Big as Texas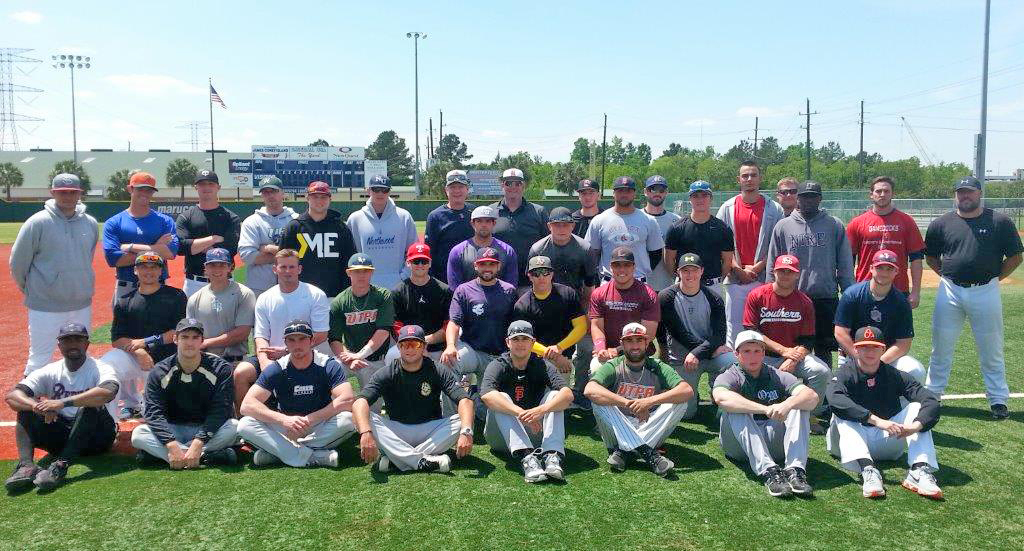 The Indy Pro Showcase which took place in Houston, April 15-16 2014, was record breaking in terms of the percentage of players that got jobs. 37 player out of the 51, a staggering 73% of the players that attended, got jobs spanning five different Independent Leagues "Houston has always been fertile ground for us but this year was exceptional", said Indy Pro Showcase founder Nick Belmonte. Out of the players chosen there were 17 position players and 20 pitchers taken from both college and MLB released players. "I can't wait to see how many players we can get an opportunity for in our next showcase which takes place June 24-25, in St. Petersburg at the Walter Fuller Complex" Belmonte added.
The Indy Pro Showcase
The Indy Pro Showcase was created by Nick Belmonte and Dave Marcon to help the players that were not drafted or were not seen by professional scouts to fulfill their dream of playing professional baseball. To find the proverbial "diamond in the rough". To date, Nick and Dave have helped (signed) over 1,200 players fulfill their dreams. The goal is to find that player that was overlooked and get him playing immediately.
In the last three years alone, 9 players discovered through the Indy Pro Showcase have been signed by MLB organizations!