ONLINE REGISTRATIONS AND PAYMENTS ARE NOW CLOSED!  REGISTRATIONS AND REGISTRATION FEES WILL BE ACCEPTED AT THE SHOWCASE.  THE ON-SITE REGISTRATION FEE IS $300.00 (CASH ONLY PLEASE!)
Please fill out the online registration form.  The online registration fee is $250.00.  Please remember that there are no refunds!
THE FORMS BELOW MUST BE DOWNLOADED AND BROUGHT WITH YOU.
First, print out forms below.   BRING THEM WITH YOU!  Then fill out the online form below.
Download Registration Form HERE
Download Release Form HERE
PLEASE DOWNLOAD BOTH FORMS AND BRING THEM WITH YOU!
or pay by mail:

Indy Pro Showcase
5440 Cass Avenue, Ste 100
Detroit, MI 48202
Book Your Hotel Accommodations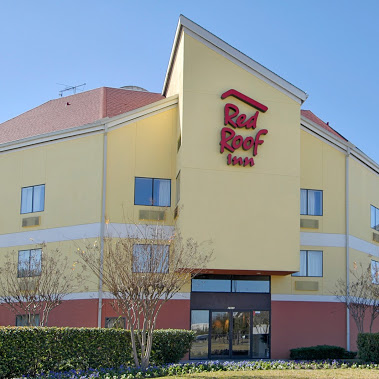 2960 West Sam Houston Pkwy S
Houston, TX 77042
(713) 785-9909
Ask for Mary Coffey and get the Indy Pro Showcase rate of $59 a night
Online Registration