ONLINE REGISTRATION AND PAYMENT FOR IPS SAN JOSE 2014 IS NOW CLOSED!

WALK UP REGISTRATIONS WILL BE ACCEPTED.  WALK UP REGISTRATION FEE IS $300.00.  (CASH ONLY PLEASE!)
Please fill out the online registration form.  The online registration fee is $250.00.  Please remember that there are no refunds! 
Hotel Accommodations Information: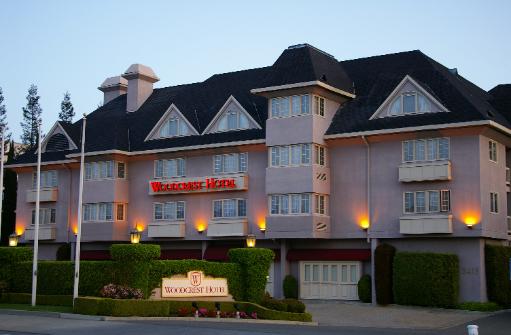 Woodcrest Hotel 5415 Stevens Creek Blvd, Santa Clara, CA 95051
(408) 446-963…Indy Pro Showcase rate of $119 includes breakfast…5.6 miles from Saratoga High School
THIS IS THE LAST SHOWCASE OF THE YEAR.  RESERVE YOUR SPOT TODAY!
THE FORMS BELOW MUST BE DOWNLOADED AND BROUGHT WITH YOU.
First, print out forms below.   BRING THEM WITH YOU!  Then fill out the online form below.
Download Registration Form HERE
Download Release Form HERE
PLEASE DOWNLOAD BOTH FORMS AND BRING THEM WITH YOU!
or pay by mail:

Indy Pro Showcase
5440 Cass Avenue, Ste 100
Detroit, MI 48202
Online Registration